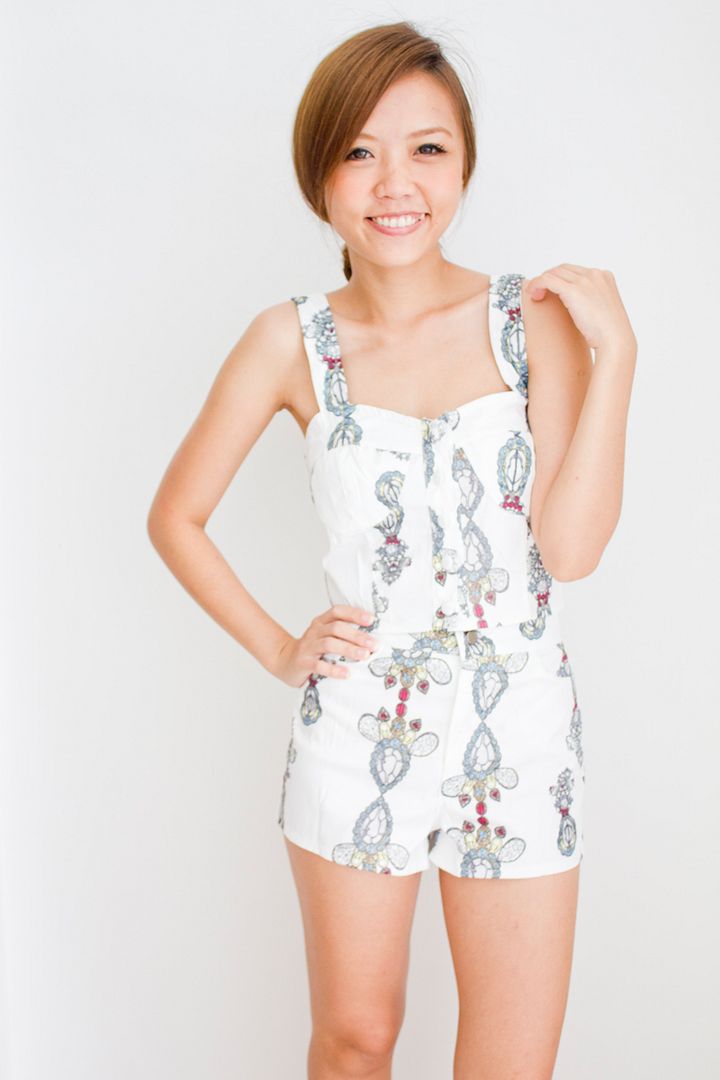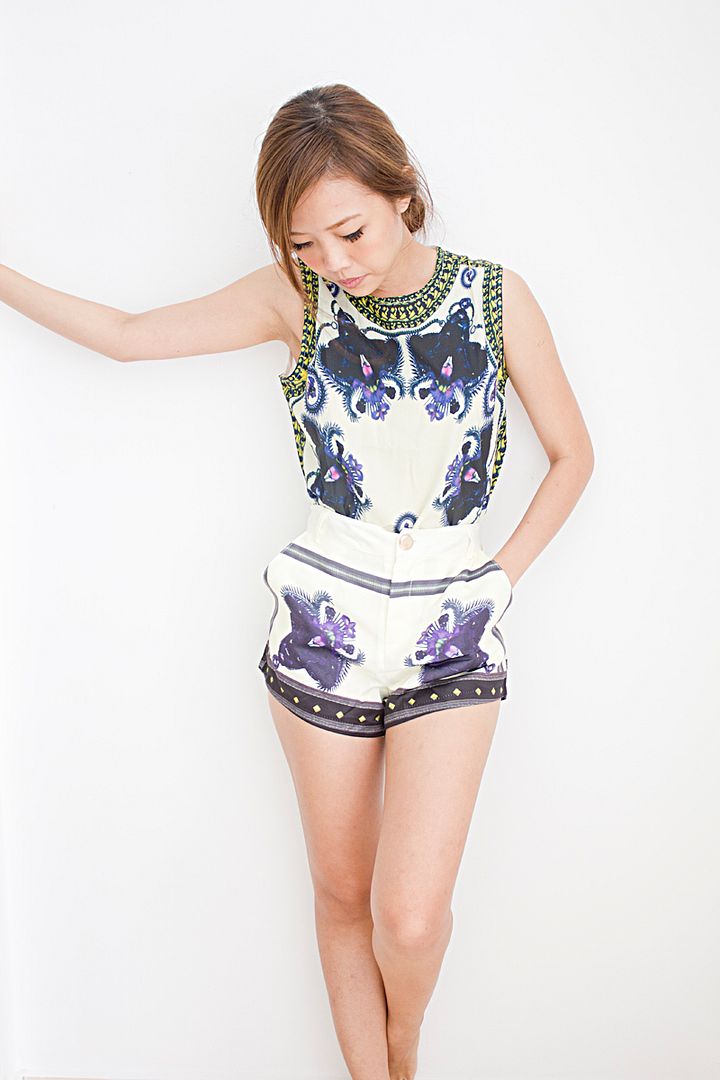 All these awesome bib necklaces restocked!
A great way to jazz up any outfit.
My current craze. ;)
And looksee here for more!
Playful neon coloured bits and pieces.
Don't you love the abundance of choices we have? :D
More finds over here.
Some are out of stock -- but currently restocking!
Plus point: Low cut v-back.
Nothing like a peplum piece to add style to your work wardrobe. ;)
Sheer mesh upper half coupled with a sweetheart neckline,
Flirtatious peplum layer that flares out more than usual,
And finished with a tight bodycon skirt.
Goes uber well with cigarette skinnies for a tres' chic Sunday brunch out.
And the blouse alternative. :)
High neckline and sleeveless styling,
Flared out peplum layer at the hem.
Available in other block shades.
And speaking of ribbed tank dresses --
Here we go. :)
Regular tank and U-neck design in peach and turquoise.
Coloured chiffon asymmetrical skirts. :)
In purple and orange as well.